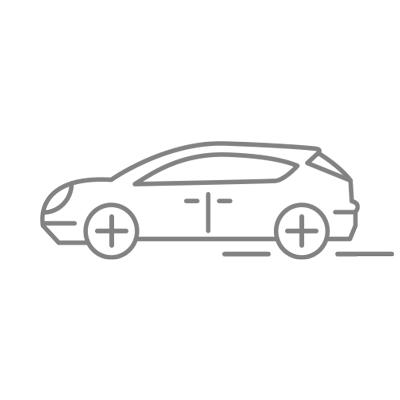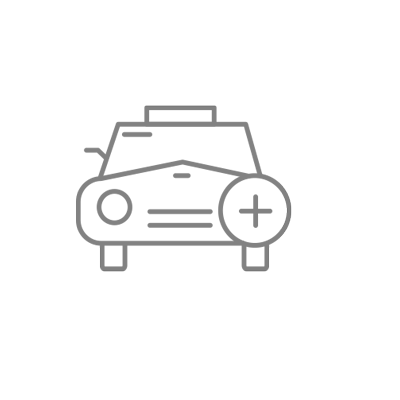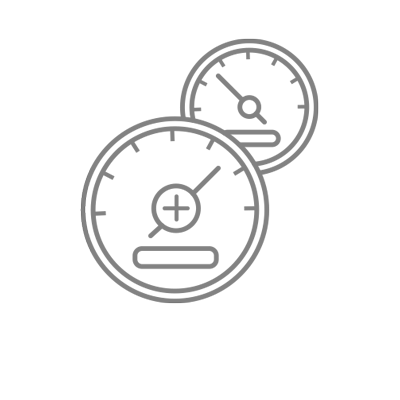 All packages start with a COMPLETE EXTERIOR HAND WASH:
Exterior is carefully hand washed, blown dry, then hand dried. Vacuum upholstery and carpets. Windows are cleaned inside and out. Tires, wheels, and fender wheels are thoroughly cleaned. Tires are dressed.
Express Wax
R $69, SSUV $74, LSUV $84, F $89, XL $99**
A coat of conditioning wax to protect paint and revitalize shine.
​
Express Detail
R $99, SSUV $104, LSUV $114, F $119, XL $129**
Our Express Wax PLUS a thorough clean of dash, center console and doors, followed by a protective coat to protect from dust and sun damage
​
Clay Service + Express Wax
R $145, SSUV $155, LSUV $165, F $175, XL $185**
Special Clay bar is rubbed over the painted surface to remove road grime, fallout, bug residue and tree sap, leaving paint smooth as glass. Followed by a protective coat of Wax to protect paint and revitalize shine.
​
Clay Service + Polish & Wax
R $275, SSUV $305, LSUV $325, F $355, XL $385**
Clay service followed by two complete coats of polish. Polish delivers a deep clean that clarifies and restores paint adding optical clarity and leaving a showroom finish. We complete with a coat of protective wax.
​
Clay Bar + Paint Sealant
R $475, SSUV $495, LSUV $525, F $575, XL $625**
Sealant picks up where your new car paint left off, delivering a durable protective coating that leave a silky, smooth, shine and durable layer of paint protection.
​
Interior Detail, Upholstery, Carpet Deep Clean
R $245, SSUV $275, LSUV $325, F $345, XL $395**
The following interior panels are cleaned, dusted and conditioned: instrument panel, dashboard, vents, sun visors, steering wheel/column, center console and door panels. Stains are spot treated.
​
Younik Elite Detail
R $395, SSUV $445, LSUV $495, F $545, XL $565**
The ultimate in showroom quality finish: Clay + Polish + Wax + interior Detail + Upholstery a Carpet Deep Clean.
​
Sapphire V1 NanoCeramic Coating
One coat $899 and up. Two coats $1199 and up.
Crystal clear coating that bonds to paint providing a smooth, high gloss finish with a 5 year transferable warranty.
Leather Conditioning
R $75, SSUV $85, LSUV $95, F $105, XL $115
Protect your new leather with a conditioner that will keep your leather properly hydrated and soft. The ultimate defense against unsightly cracking caused by sun exposure.
​
Upholstery Deep Clean
R $120, SSUV $130, LSUV $140, F $150, XL $170
Stains are spot treated then a steam cleaner is used with a special formula shampoo to remove dirt, grime odors and other embedded pollutants from your fabric upholstery.
​
Complete Interior Protection
R $55, SSUV $65, LSUV $75, F $85, XL $105
A special protective coating that will shield all fabric and carpets from the sun moisture and stains. Repeals water, dirt, grease and slow sun damage.
​
Interior Repair Service
Email or Call for a Quote
Leather Cleaning & Conditioning
R $125, SSUV $145, LSUV $165, F $185, XL $195**
A mild cleaner is applied to gently lift dirt and soil, brings life to old and neglected leather or vinyl by penetrating into fibers to rejuvenate suppleness. UV sunscreens to prevent premature wear from sun and rich conditioners that restore and preserve the strength and resiliency of leather or vinyl.
​
Carpet And Floor Mats Deep Clean
R $100, SSUV $110, LSUV $120, F $130, XL $140
Throughout steam cleaning of carpeted floor and floor mats.
​
Headlight Restoration
All Vehicles $65 and up
Each headlights is buffed with a cleansing polish to restore the original transparency of the headlight. Safely restores clarity from cloudy, oxidized yellowed and lightly scratched lenses for better night vision and safety.
​
Bumper Repair Service
Email or Call for a Quote
Motorcycle & RVs: Request a quote
Water Spot Removal or Overspray Removal: Request a quote
Paint Restoration: Request a quote
**Extra Large Vehicles and/or Vehicles that have excess grime/dirt please request a quote.